RAW Energy
Real Asset Wealth (RAW) Energy is a specialist company that invests in, develops, manages and consults on renewable energy assets and sustainability initiatives in the UK and abroad. The team has extensive experience on large-scale projects in Solar, Biomass, Wind, Anaerobic Digestion and Waste-to-Energy. Recent moves have expanded the business into the burgeoning industries of electric vehicles charging infrastructure and Vertical Farming.
The company's underlying aspiration is to enhance the national energy supply network and to help enable the eventual transition to a fossil fuel free and society. RAW Energy is committed to a sustainable energy future.
The Product and/or Service:
RAW Energy holds stakes in its portfolio of renewable energy assets either through outright ownership, part-ownership, joint venture, transaction brokerage or as the primary fund agent.
The business was founded to bridge the gap between renewable energy development opportunities and potential investors. With experience in both developing and financing projects, RAW Energy can support on either side of an investment plan as well as the having the ability to facilitate all necessary due diligence and the experience to understand its full value. Our strong network of institutional investors allows RAW Energy to match developed projects with buyers and sellers for projects of all sizes and then provide the transactional skills to close the investments.
The team takes on asset development at any stage and, overall, have helped to deliver hundreds of MW of solar PV schemes (commercial and domestic) both in the UK and Europe – plus AD biomethane projects, as well as large and small-scale biomass projects. And now the team is involved with some of the UK first commercial-scale vertical farming projects as well as the UK roll out of EV charge stations in partnership with one of the world's leading EV charge point manufacturers.
On working with Farm491 and the RAU:
RAW Energy relocated its Head Office to Farm491's Trent Lodge in 2016 to accommodate its first wave of permanent staff. Further expansion led to the need for additional capacity and a secondary office in Central London. The RAW team now comprises eight and is set to grow further in late 2018. Extra corporate links in New Zealand cater for the Australasian market.
Stuart Homewood says "Trent Lodge at Farm491 provides us with a superb office base and we're really enjoying being there. The rural setting and direct connections to London are fantastic for our business – and Farm491's close ties with the RAU's network and resources is something we're really benefitting from, particularly with respect to our AD projects."
Main challenge of being an entrepreneur:
Some of the primary challenges faced are changes in government legislation and delays surrounding its subsequent ratification.
Stuart Homewood says; "We struggle with the misconception that fossil fuels do not receive subsidies when, in reality, this is far from the case and even the coal sector, known for being the most polluting, will receive over £130m in subsidy before 2021. Other practical hurdles are typically relating to connections into existing infrastructure and planning applications. In respect of the latter however, whilst still an incredibly slow process, public support for renewables has never been higher. It is an exceptionally rewarding sector in which to work; on the good days!"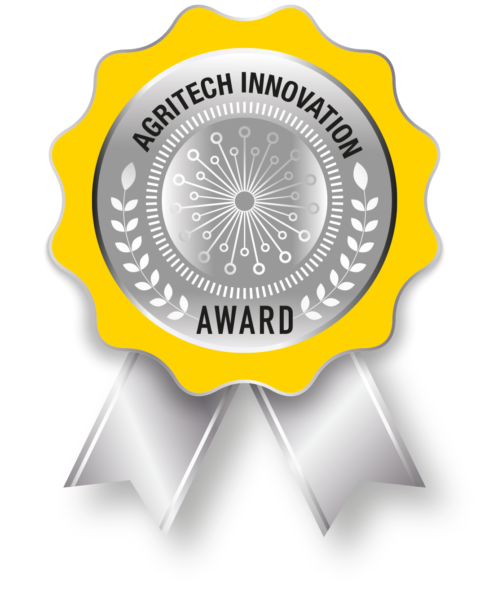 RAW Energy won the Farm491 Award for "Innovation in Energy Renewal" in 2016.
Learn more about the 2016 Farm491 Innovation Awards here