Join Us
Membership Types & Prices
Becoming part of Farm491 couldn't be simpler, you pay a monthly membership and that's it.
Farm491 membership is free to any full fee paying Royal Agricultural University student wishing to start an AgriTech business.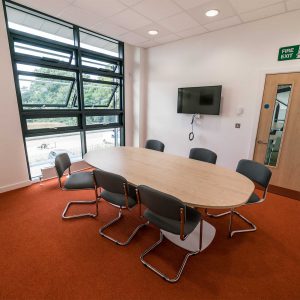 Virtual £50 + VAT per month
Our most popular membership choice for start-ups who are not local.
Strategic support: agricultural, business model, financial
AgriTech knowledge network
Invitation to events and external showcases
Introduction to service providers
20 hours a month onside desk space
Access to member's meeting room (five hours' worth of credits for meeting rooms to be used in either the Hive or the training room.)
Introductions to investors
Promotion on the Farm491 website and newsletter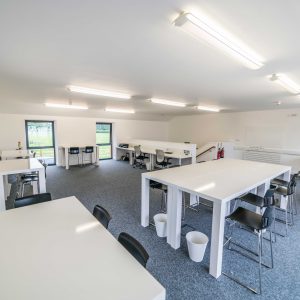 Team From £150 + VAT per month
This membership option is for larger revenue generating companies.
Bespoke business support for business looking to scale.

 

Working on long term business strategy; including funding road map, how to raise further investment

 
Farm491 will establish what's needed by discussing team's goals and provide a bespoke solution.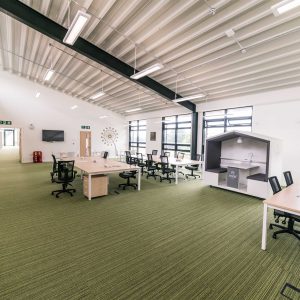 Flexible £100 + VAT per month
Work form Farm491 for up to 20 hours per week and benefit from all the virtual services as well as:
Copying facility
Member's only coffee lounge
Dedicated business address
20 hours a week on sight desk space
Access to member's meeting room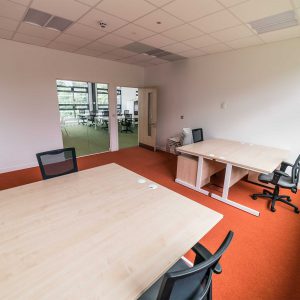 Resident from £250 + VAT per month
Full time on site with a business address and landline if needed, along with:
All of the virtual and flexible membership benefits
Workshops
Ideal for larger businesses requiring more practical space.
Small Workshop £6000 per annum
Full-time on-site with a business address in secure, self contained units with power, water, high speed internet and wifi, plus being part of an exciting AgriTech community that provides:-
Business guidance and support
Access to meeting rooms
Introduction to service providers
Invitation to events
Funding advice
Dedicated mailbox
Introductions within the Farm491 network
Invitations to speak at events
Promotion on the Farm491 website
Large Workshop £12000 per annum
Full-time on-site with a business address in secure, self contained units with power, water, high speed internet and wifi, plus being part of an exciting AgriTech community that provides:-
Business guidance and support
Access to meeting rooms
Introductions within the Farm491 network
Invitation to events
Dedicated mailbox
Opportunity to speak at events
Promotion on the Farm491 website
Funding advice